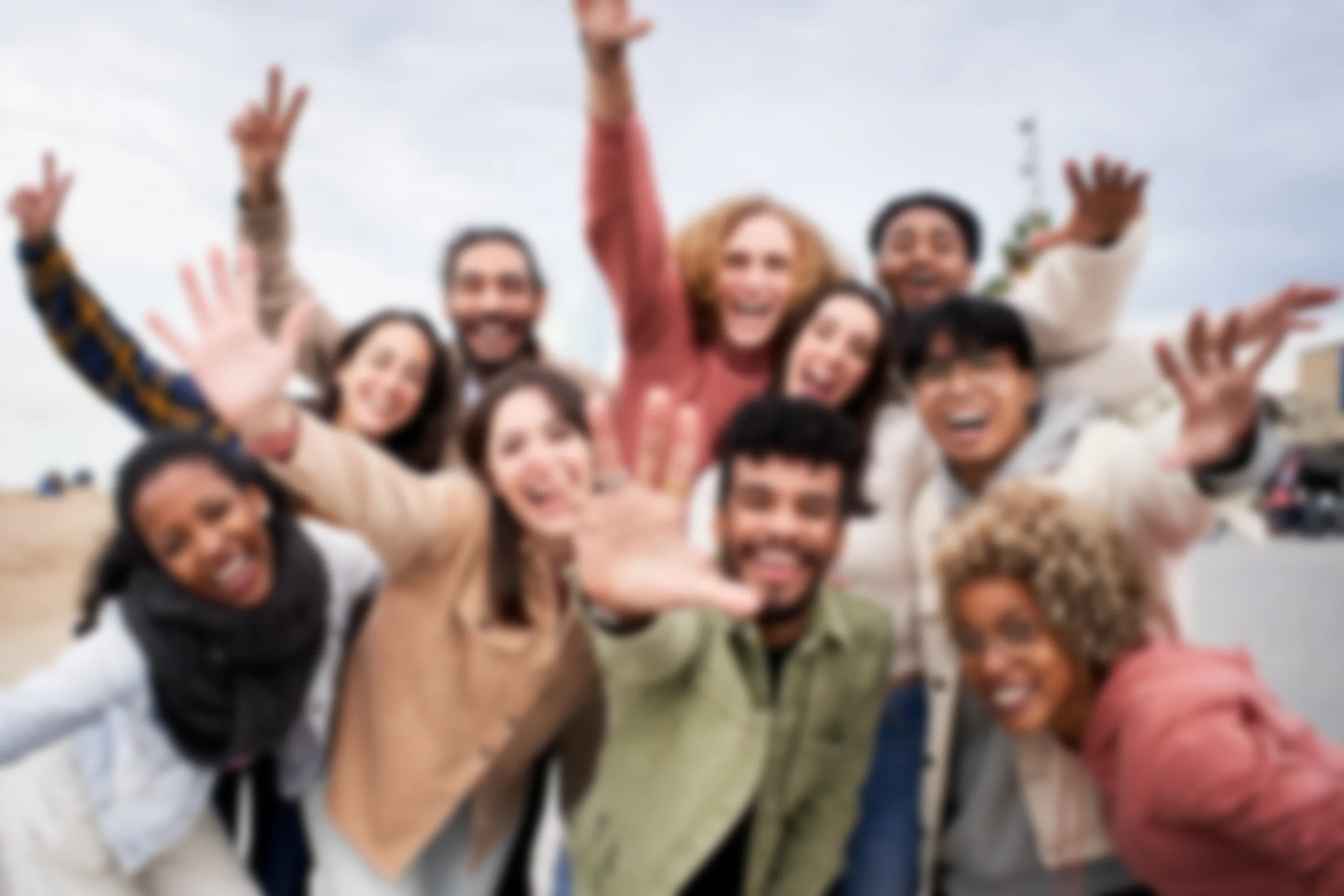 Gaypage – Gay Chatroulette
Looking for a cam to cam site to chat with random gay people from all over the world. Look no further. Click the start chatting button and start matching with random strangers now.
Start Chatting on Cam with strangers on Gaypage
Gaypage has some of the best features when it comes to cam to cam websites. It provides the best features for people with all gender preferences. The features include:
Anonymous Chatting. Users can chat with each other without revealing their identities. This feature promotes a level of anonymity and privacy during interactions.
Random Matching. The platform matches users randomly, enabling them to connect with strangers from different parts of the world.
Gender and Location Filters. Users can apply gender and location filters to find chat partners who match their preferences.
You can get started without signing up, so start chatting cam to cam with strangers now.
Time for an adventure
Start chatting with random gay people from all over the world.
Additional features that make for a great cam to cam site for all genders:
Face Masks and Filters: Use of face masks, filters, or virtual backgrounds to add some fun and creativity to the video chats.
Safe for Work (SFW) Mode. An option for users who prefer to keep their conversations and interactions safe for work and not engage in explicit content.
Report and Block Users. Users typically have the ability to report or block other users in case of inappropriate behavior.
It's important to remember that engaging in anonymous video chats with strangers can have risks, so exercise caution, be mindful of your personal information, and follow the platform's guidelines to ensure a safe and enjoyable experience. Always report any suspicious or inappropriate behavior to the platform administrators.
Tips on how to make the best of Gaypage and other cam sites
Using cam sites can be a fun and exciting way to meet new people from around the world. However, it's essential to keep your safety and privacy in mind while making the most of your experience. Here are some tips to help you have a positive and enjoyable time on cam sites:
Protect Your Identity: Avoid sharing personal information, such as your full name, address, phone number, or financial details, with strangers on the cam site. Stay anonymous to protect your privacy and safety.
Set Boundaries: Be clear about your boundaries and what you're comfortable showing or discussing on camera. Remember that you have the right to end any conversation that makes you uncomfortable.
Be Respectful: Treat others with respect and kindness. Cam sites can have diverse users from different backgrounds and cultures, so maintain a friendly and inclusive attitude.
Avoid Nudity and Adult Content: Many cam sites have guidelines against explicit content. To avoid any issues, refrain from engaging in or sharing explicit or inappropriate material.
Report Inappropriate Behavior: If you encounter someone behaving inappropriately or violating the site's rules, report them to the platform administrators.
Use Good Lighting and Audio: Ensure you have adequate lighting so others can see you clearly. Also, check your microphone and audio settings to enable smooth communication.
Interact Positively: Engage in meaningful and friendly conversations with others. Being open-minded and approachable can lead to more enjoyable interactions.
Try Different Filters and Features: Many cam sites offer fun filters, virtual masks, or other interactive features. Experimenting with these can add a playful element to your conversations.
Be Patient: Understand that not every interaction will be a perfect match. It might take a few attempts to find someone you connect with and have an enjoyable chat.
Check the Platform's Guidelines: Familiarize yourself with the site's terms of service and community guidelines. This will help you understand what is allowed and what is not on the platform.
Consider Your Internet Connection: Ensure you have a stable internet connection for smoother video chatting.
Have Fun: Remember that cam sites are meant to be a fun and entertaining experience. Enjoy meeting new people and exploring different cultures and perspectives.
Always remember that online interactions can carry risks, so use your judgment and intuition to ensure your safety. If you encounter any suspicious behavior or feel uncomfortable during a chat, it's okay to end the conversation and move on. By following these guidelines, you can make the best of your time on cam sites like Chatroulette and have a positive and enjoyable experience.